Selective Pallet Rack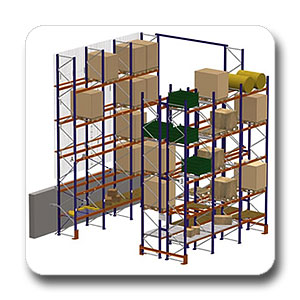 Direct access to all stored pallets.
The advantage of handling one pallet without the need to move others.
Easy stock control. Each place is a one-pallet position.
Load flexibility, both in terms of weight and volume.

Components Spec Sheet


Options Spec Sheet
Widespan Shelving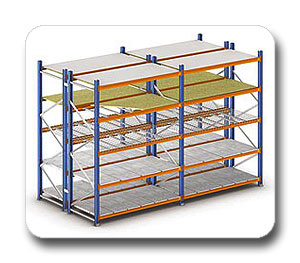 Designed for storage areas in which goods are handled manually instead of by pallet.
Ideal for a many-SKU environment when quantities are small, variable, or when rotation is only partial.
Designed for hand-loading medium to heavy loads.