This page needs to be completely re-worked or discarded. Evaluating…
For the past 45 years the R.W. Rogers Company has focused on the supermarket industry with new and used shopping carts. With the recent acquisition of a fully established line of garden center carts, our focus has widened to include the nursery and garden center industry.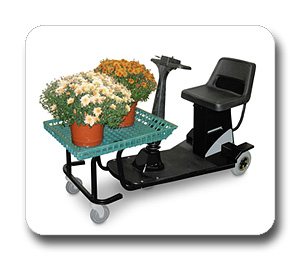 The wide range of products that we offer allows us to provide a convenient purchasing experience for our customers, no matter if they are shopping at a grocery store, nursery, garden center or other retailer.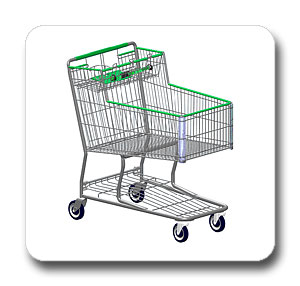 Products ranging from new shopping carts and used shopping carts, nursery and garden center carts, checkout counters and hand baskets are offered to our customers through a single source. Please browse our online catalog and do not hesitate to contact us if you don't see what you are looking for.