The R.W. Rogers Company offers the most innovative designs of grocery shopping carts produced by the industry leading manufacturer. Since we offer so many different styles and sizes, please call our knowledgeable representatives to discuss options of grocery carts and plastic shopping carts to best suit your industry and specific needs.
We sell the leading brand of grocery shopping carts.
Please call us at (630) 377-9033 for pricing, availability, and lead time.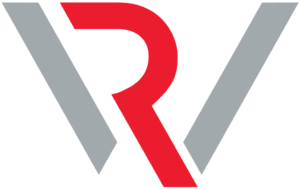 Great For Small Aisles Eliminates Carrying Heavy Hand Baskets 41" Tall X 19.5" Wide (Rear) X 22" Long 4" Non-marking Wheels
Read More